Rising Tide Africa: The All-Female Angel Investors Group Focused on Building Entrepreneur Success Stories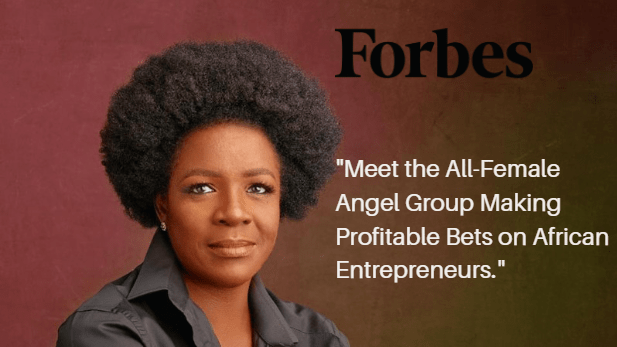 Co-founder of Rising Tide Africa, Yemi Keri recently featured in the ForbesWomen section of the Forbes.
She addressed the state of angel investing in Africa, the need for more female investors and the full objective of Rising Tide Africa.
Formalizing the efforts of what she believes is an already existing culture of angel investing, will help ease the access of capital to entrepreneurs. "Culturally you are not termed an angel investor, but every so often you assist a family member or a friend. You give them money to start up something or to grow their business. It's really done informally," she stated.
Her passion for providing funding and mentoring opportunities for mainly female entrepreneurs is what led to the birth of Rising Tide Africa. She saw a gap and knew she was the woman to fill it. "It was not because they didn't have good businesses, but there's a certain way that an investor would look at a business and want it to be pitched," she said as she described her eureka moment.
Every Rising Tide Africa member is expected to join a committee and contribute to all pillars of the network. They invest heavily in their mentorship of female CEOs with the aim to create global success stories to inspire and support more female entrepreneurs to seek the funding they need to grow their business.