OZE, Ghana-based Fintech Startup Raises $700k Seed Round From Investors, Including Rising Tide Africa.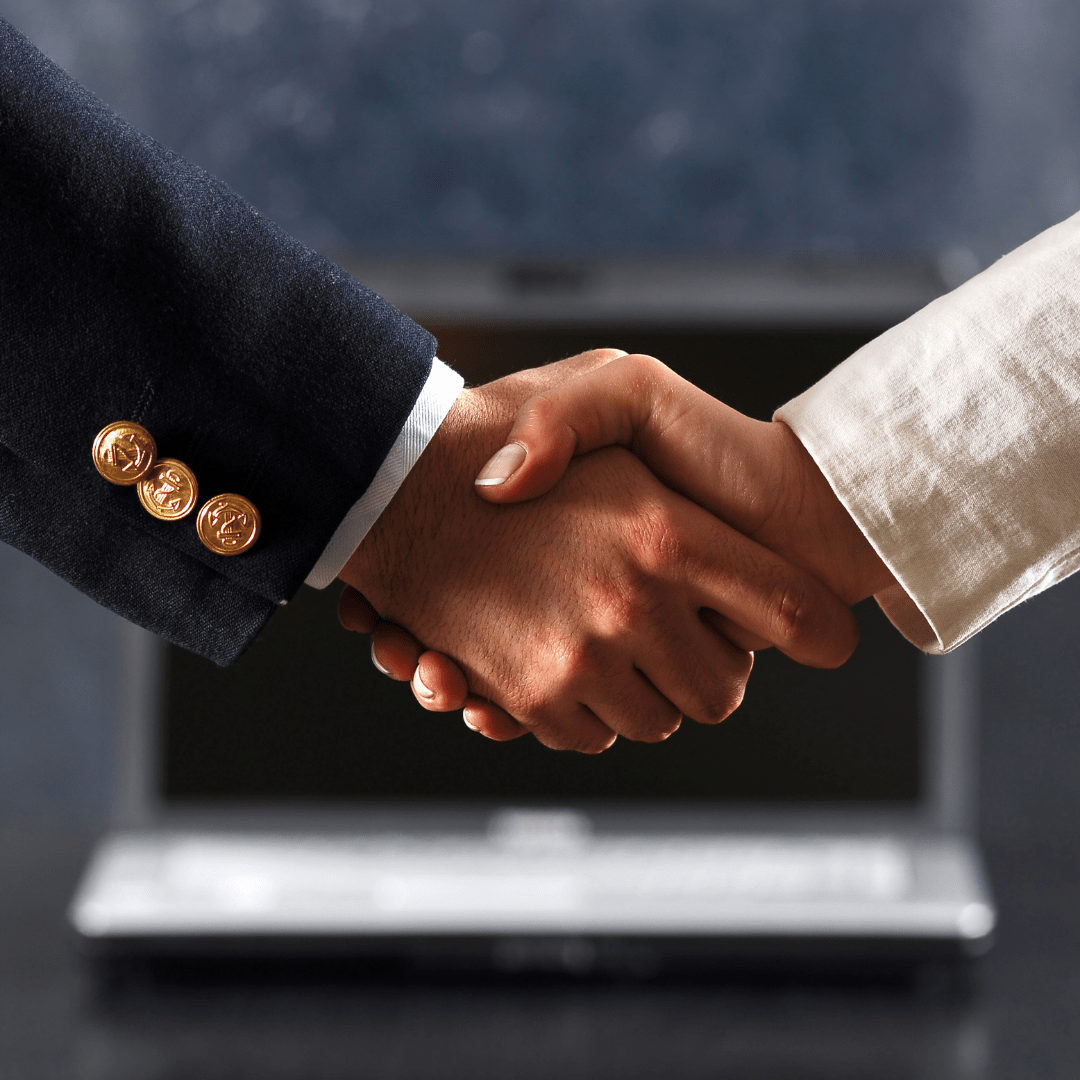 OZÉ raises $700k seed round
OZÉ, a Ghana-based fintech startup focused on helping African small businesses grow by digitalizing their operations and providing them with access to affordable capital, closed a $700k Seed Round last week.
Rising Tide Africa joined other investors such as Anorak Ventures,  Matuca Sarl and existing investors Ingressive Capital and MEST in the round. The fast-growing company will use the funding to grow its team, expand to Nigeria, and promote the newly launched iOS version of its business app. See the press release here.
"We are delighted to support OZÉ as it pursues its expansion to Nigeria and we look forward to accompanying the team as they empower MSMEs by giving them better visibility over their performance and access to the capital needed to grow," said Ms Yemi Keri, Co-founder/Director of Rising Tide Africa.
About Rising Tide Africa
Rising Tide Africa (RTA) is an investment network funded by female investors who are harnessing their power, network, passion and capital to support the continent's innovative start-ups to create a New Africa. For more information, please visit https://risingtideafrica.com/
…