About Our Deal Day Event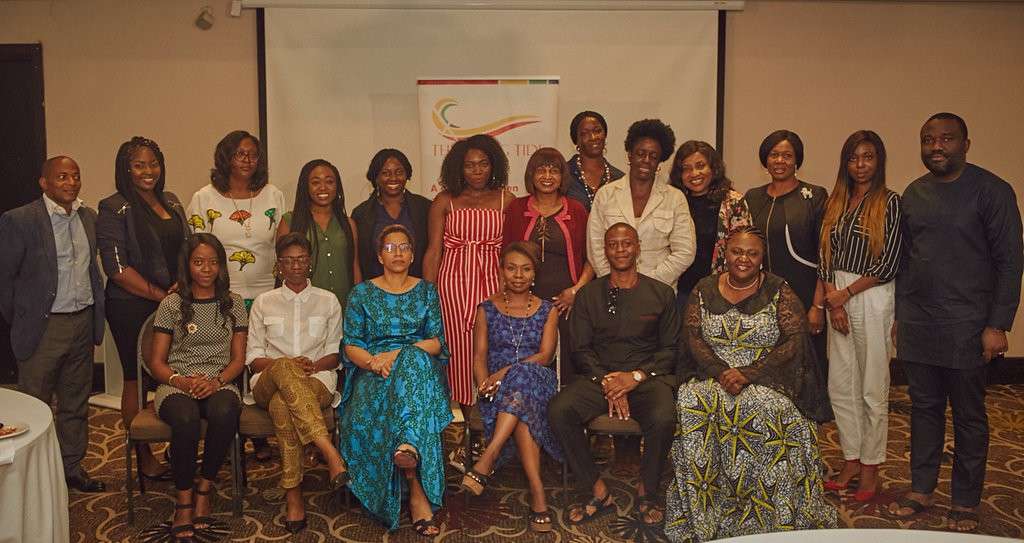 RTA held her first deal day for the year 2018. The event, which took place at the Wheatbaker Hotel, was organized for early-stage start-ups seeking funding for their businesses. There were presentations from 6 businesses who pitched to the RTA members and investors in attendance. These 6 businesses were selected out of the numerous pitch entries we received from the "call for pitches" request we made last month.
These companies are:
The Fibre Company: a company set up to eliminate the barriers that make it difficult and inconvenient for young people to find homes and live in major cities in Nigeria by providing flexible payments, flexible lease terms and affordable living options. The CEO, Obinna Okwodu, delivered the pitch.
Beyond Credit: a technology driven financial services company that provides insurance backed loans, business support and savings services to low scale businesses. The presentation was made by the company's Co-founders: Jude Njugo and Lanre Akinbo.
Kleos Africa: an online platform that connects senior executives and business owners in Africa in need of strategic consulting, financial modeling and managerial accounting expertise with business school students and freelance consultants with cogent consulting experience. The pitch was presented by Glory Enyinnaya, the company's Lead Consultant.
The Smoody Fruit Company: a company that produces smoothies and fruit drinks using strictly fresh fruit produce. The presentation was given by the CEO and Founder: Prince Tikare.
WhyBlueSky: a group of Polish female educators who provide basic training on 21st century tools used in schools in order to eliminate old fashioned mode of learning via memorising and replace them with activity-based learning.
Their objective is to train teachers "To Become the 21st Century Teacher". The Founder, Agata Wilam, delivered the pitch.
Dokilink: an online platform that allows Nigerians easily find doctors/specialists and book appointments instantly. The Pitch was delivered by Niyi Osamiluyi (CEO/Founder) and Enitan Olowookere (CMO)
After the pitch sessions, RTA members indicated interest in investing in Fibre and Beyond Credit, while the remaining companies (except WhyBlueSky) were offered mentoring opportunities by RTA. The event also provided a great opportunity for networking with industry veterans and top executives. Please click here to see pictures from the event.